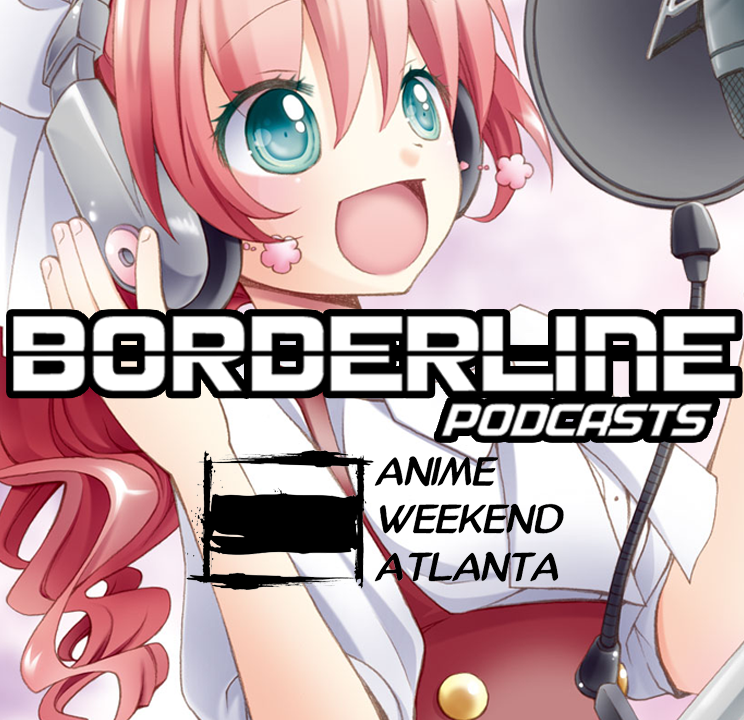 For way longer that we intended to, Jon, Tori, and Austin chat together about our experiences at Anime Weekend Atlanta 2017! We discuss Jon's behind-the-scenes experience, how our panels went, and everything else: the good, the bad, friends, foes, dealers, autographs, DAOKO, Teddyloid, bad singing, queue lines, and more! 
Were you able to attend Anime Weekend Atlanta 2017? Did you come to one of our panels? Make sure to leave us a review on our facebook page at facebook.com/borderlinepanels! 
Expect our teased review of Little Witch Academia (TV) to be dropping later this week and another video game show dropping sometime next week (with a conclusion to Rurouni Kenshin shortly after that) 
Please enjoy the show!
This is an archived episode of Borderline Podcasts. 
Austin's twitter: @bebopshock
Tori's twitter: @worstwaifu
Jon's twitter: @thegentlejan