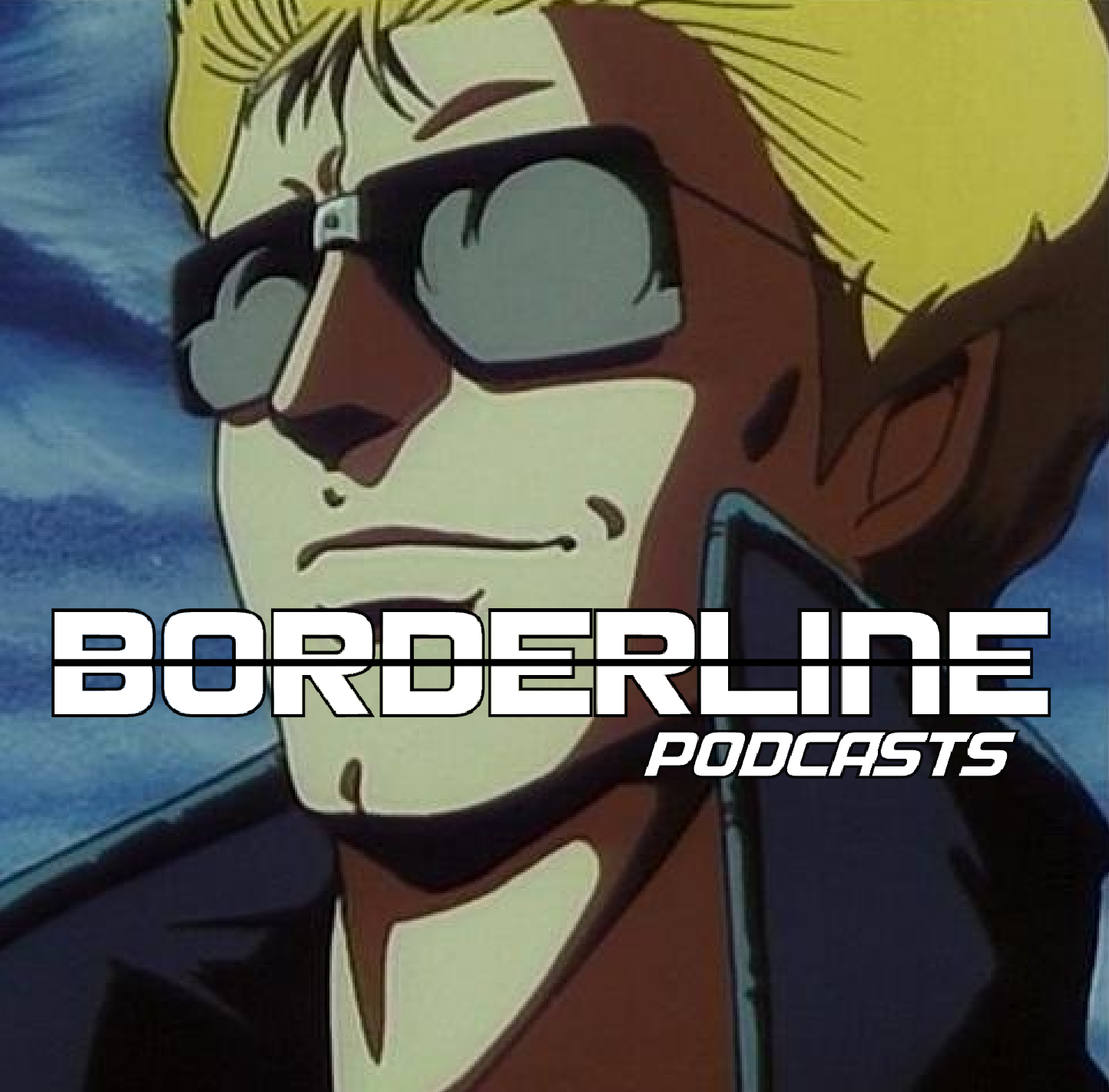 Buckle up, kiddos and take a most dangerous journey down one of the worst anime of all time. 
Is it worth your time? Is it so bad it's good? Find out here as we give you everything you're better off not knowing about MD Geist! 
Enjoy the show! 
This is an archived episode of Borderline Podcasts. 
Look for our podcasts on iTunes and GooglePlay!
The Twits:
Austin @bebopshock
Jon @thegentlejan