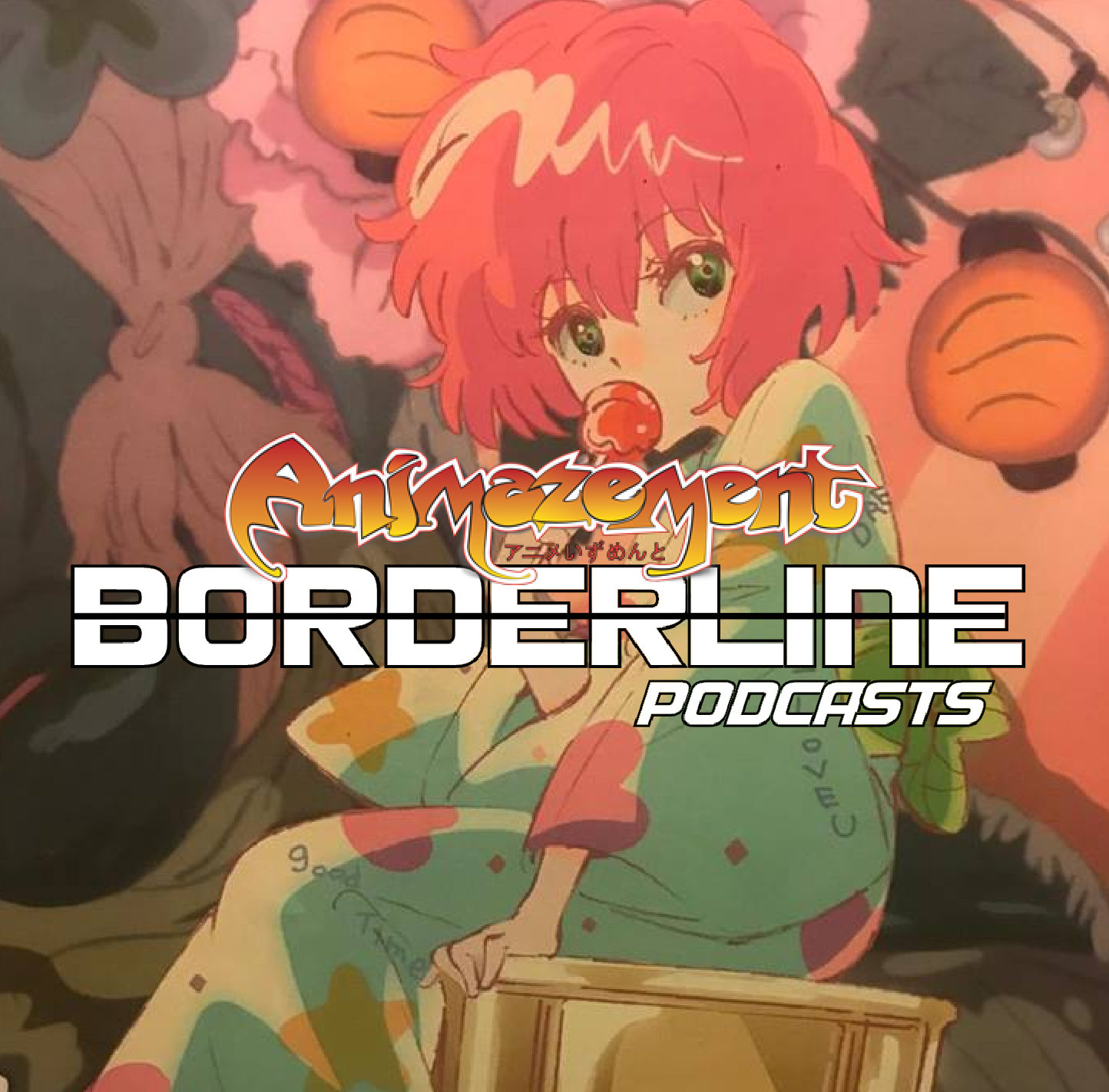 Borderline sits down and chats about how Animazement 2017 went. For better, for worse, and everywhere in between. 
Special thanks to voice actor David Vincent for the show intro! https://www.facebook.com/OfficialDavidVincentFanpage/ 
Enjoy the show! 
For more information on Borderline Panels, follow us on Facebook at facebook.com/borderlinepanels OR borderlinepanels.wordpress.com 
Look for our podcasts on YouTube and iTunes and GooglePlay!
The Twits:
Borderline @borderpan
Austin @bebopshock
Tori @worstwaifu
Ryan @ryanmcintee
Marisa @muse0ica