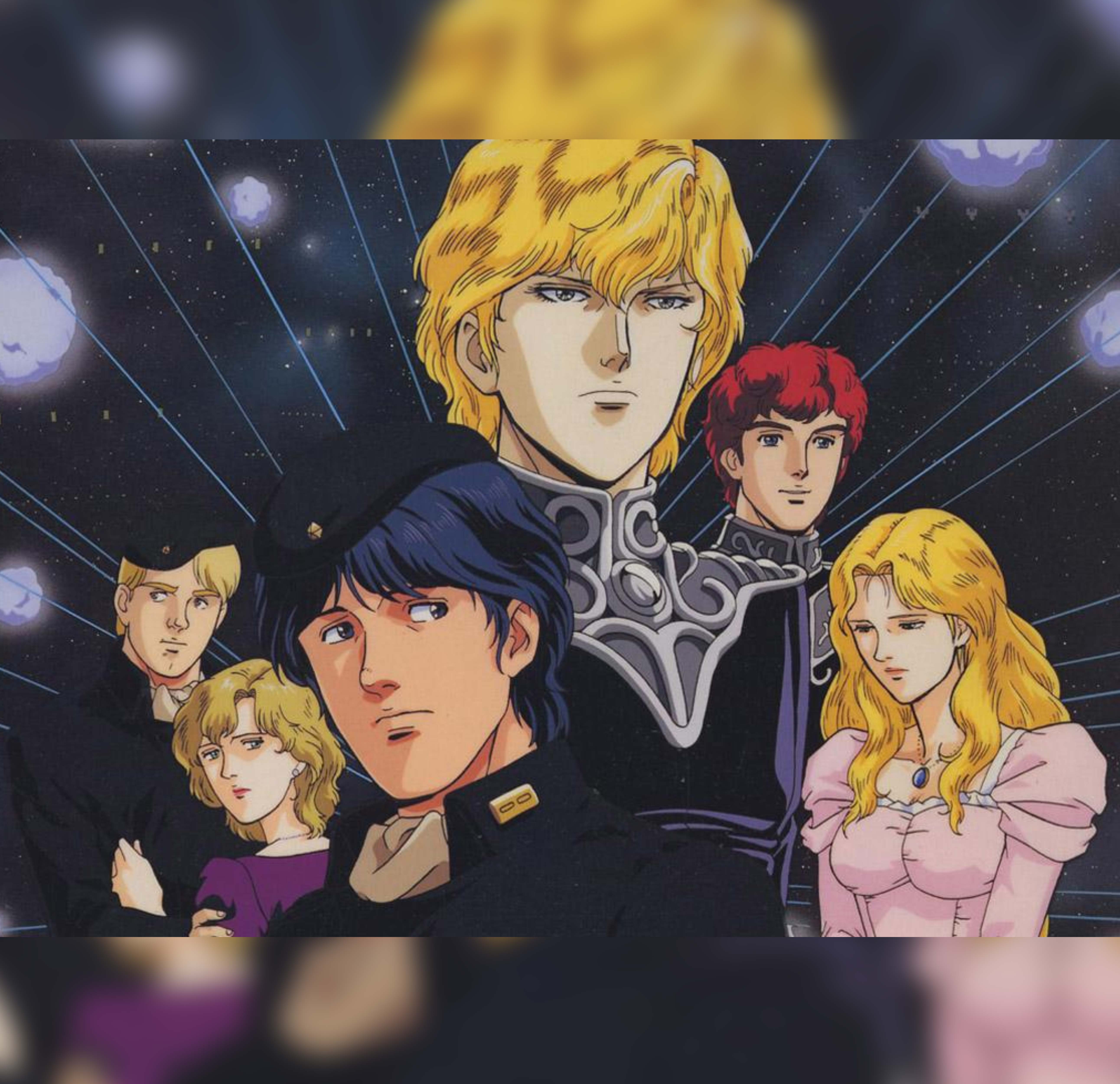 Yes, we are tackling the impossible! This week, Bill and special guest Ryan (not the same Ryan from before) discuss their fandom for the true leviathan of anime fandom, Legend of the Galactic Heroes. 
Austin and Tobias join in to ask questions and be the ignorant fools they are. 
Please listen and enjoy! Are you an LOGH fan? Let us know how you got into it and how best to get new fans into it as well. 
(0:00-5:27) Introducing special guest, Ryan W!
(5:27-35:16) Legend of the Galactic Heroes franchise discussion
(35:16-50:48) Legend of the Galactic Heroes in the west
(50:48-53:48) How do you say "Kircheis"?
(53:48-1:12:56) Legend of the Galactic Heroes reboot
(1:12:56-1:24:11) Wrap up and social media junk.
And that's it! We hope you enjoyed the show. Please feel free to follow us on social media, and if you could give us a star rating or review on either Facebook or iTunes, that really helps the show out and we would really appreciate it.