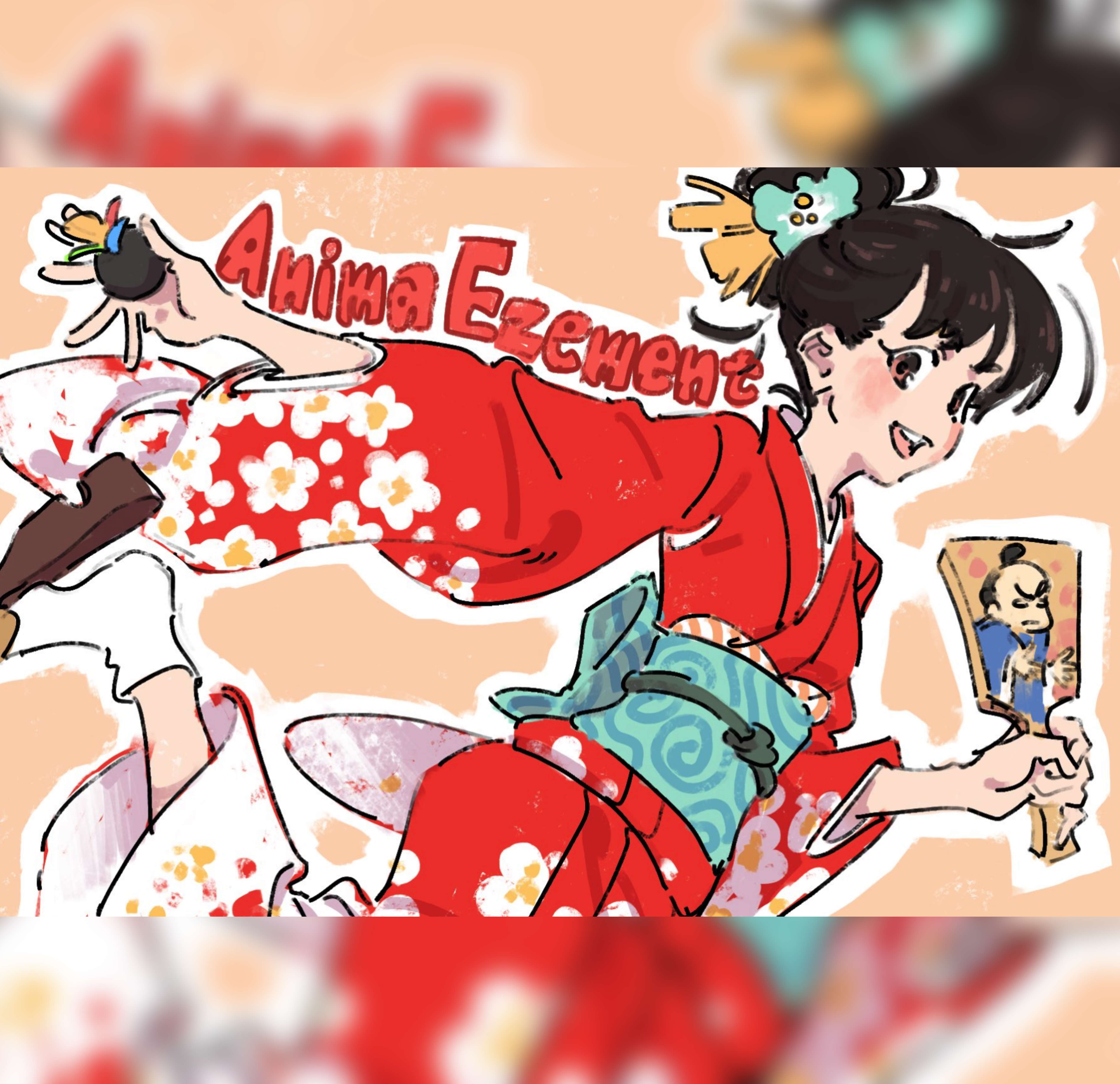 Another year, another AZ down. This was a good one, folks.
Tobias, Austin, Tori, Marisa, and Ryan chat about panels, guests, dealers, dinosaur volunteers, UMD disks, bootleggers, and all those wonderful things you find at cons these days. 
This episode is a little bit dated as we recorded it about 2 weeks ago and I mention being excited for E3 which has now passed and BOY there were some choice announcments there, and they were all Kingdom Hearts III related ;) 
Anyways, we hope you enjoy the episode! Please leave us a comment, like, or send us an email at thirdimpactanime@gmail.com
You can find us on basically any and all podcasting services, also check us out on twitter at www.twitter.com/ti_anime and on Facebook a www.facebook.com/ThirdImpactAnime
Next up for us is HAMACON in Hunstville, Alabama from June 22nd through the 24th. We'll be bringing some awesome panels down there and hopefully doing some interviews as well.