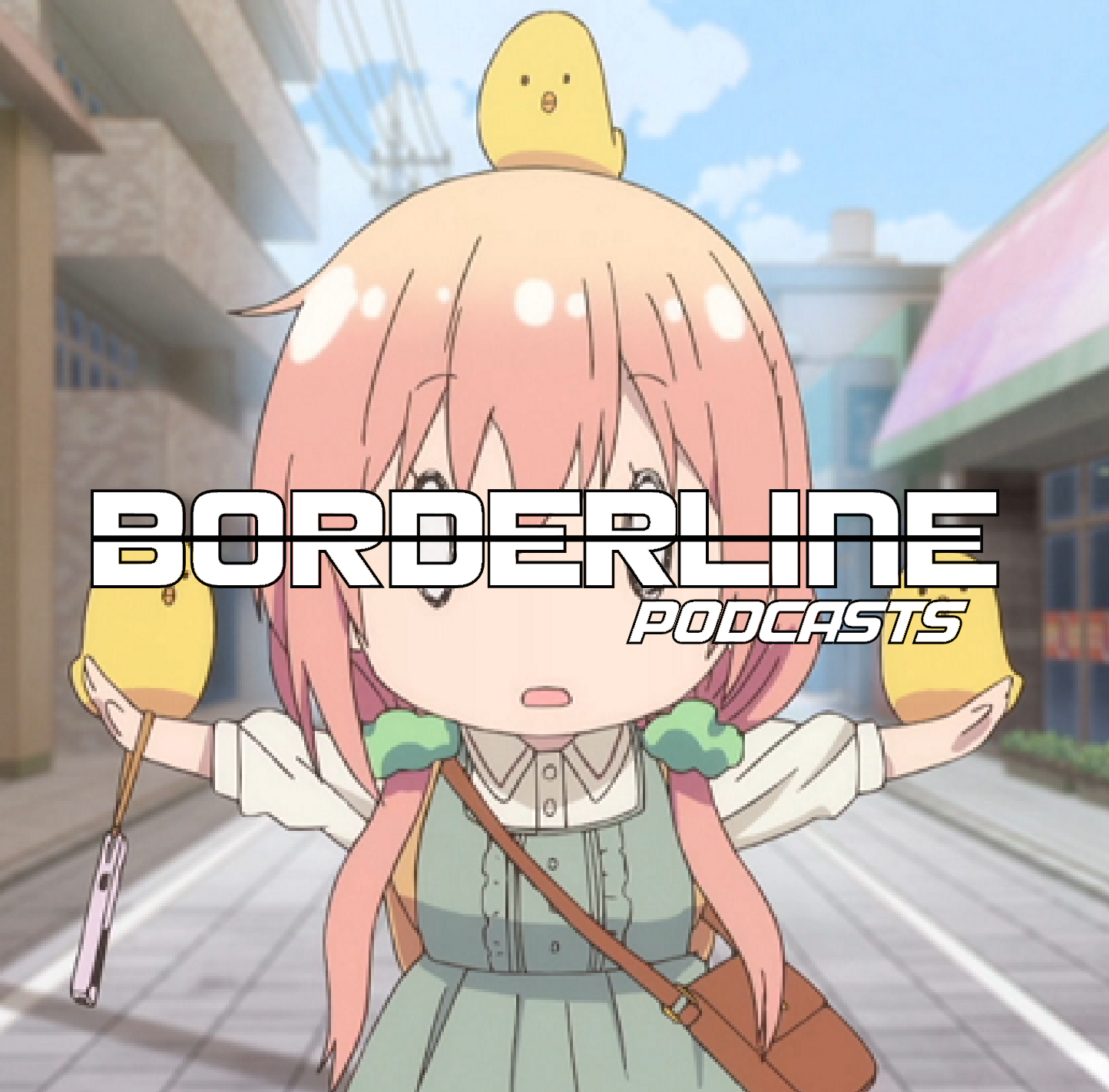 Austin, Andrew, Ryan, and Tori give you the what's what about spring 2017! Everything we had time to check out anyway....
This episode is about a week dated, just fyi. It was recorded on Sunday, May 7th, 2017. 
Shows we chatted up:
Akashic Records of Bastard Magical Instructor
Boruto: Naruto Next Generations
Sakura Quest
The Royal Tutor
Eromanga Sensei
My Hero Academia
Hinako Note
Love Tyrant
Clockwork Planet
Attack on Titan
and more! 
Enjoy the show! 
This is an archived episode of Borderline Podcasts. 
The Twits:
Austin @bebopshock
Andrew @actual_red
Ryan @ryanmcintee
Tori @worstwaifu