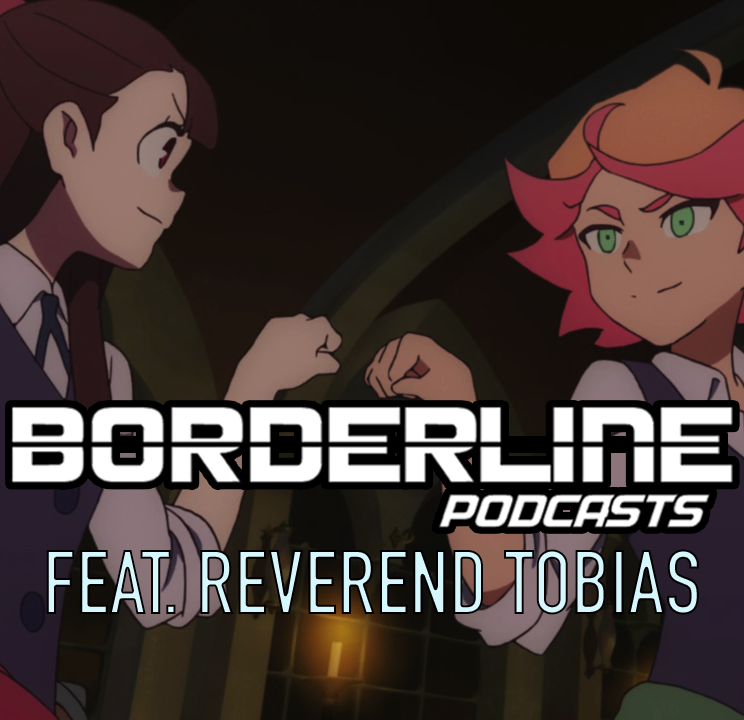 Part 2 of our most recent episode (it was originally going to be uploaded all as one thing, but it would have been WAY too long)
Austin and Tori are joined in this episode by fellow fan-panelist and otaku trivia brain spewer, Reverend Tobias to discuss his and Austin's favorite anime thing ever; TRIGGER AND TRIGGER THINGS! 
We discuss more about Anime Weekend Atlanta, Studio TRIGGER, Little Witch Academia, fandom, panels, the anime community, and more! 
Please enjoy the show, and if you do, consider giving us a Facebook or iTunes review!
This is an archived episode of Borderline Podcasts. 
Follow Reverend Tobias on Facebook at facebook.com/reverendtobias
All of us are on both twitter and mastodon @bebopshock, @worstwaifu, and @reverend_tobias