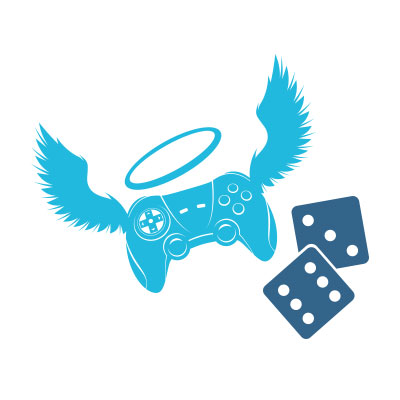 Jaan jumps on to let everyone know that he and Ryan will be participating in Extra Life this year. 
Extra Life is an international, 24 hour video game streaming challenge to raise money for sick and injured kids. 
Ryan and Jon will both be playing throughout the day but Ryan is taking the 24 hour plunge! Ganbatte. 
You can donate through Ryan's portal here: https://www.extra-life.org/index.cfm?fuseaction=donordrive.participant&participantID=268984
and catch him streaming here: www.twitch.tv/onerdmgamer
Please consider donating if you can! 
We'll be back with a full episode soon (and we'll defininitely get around to explaining why things looks so....different)
See ya soon!