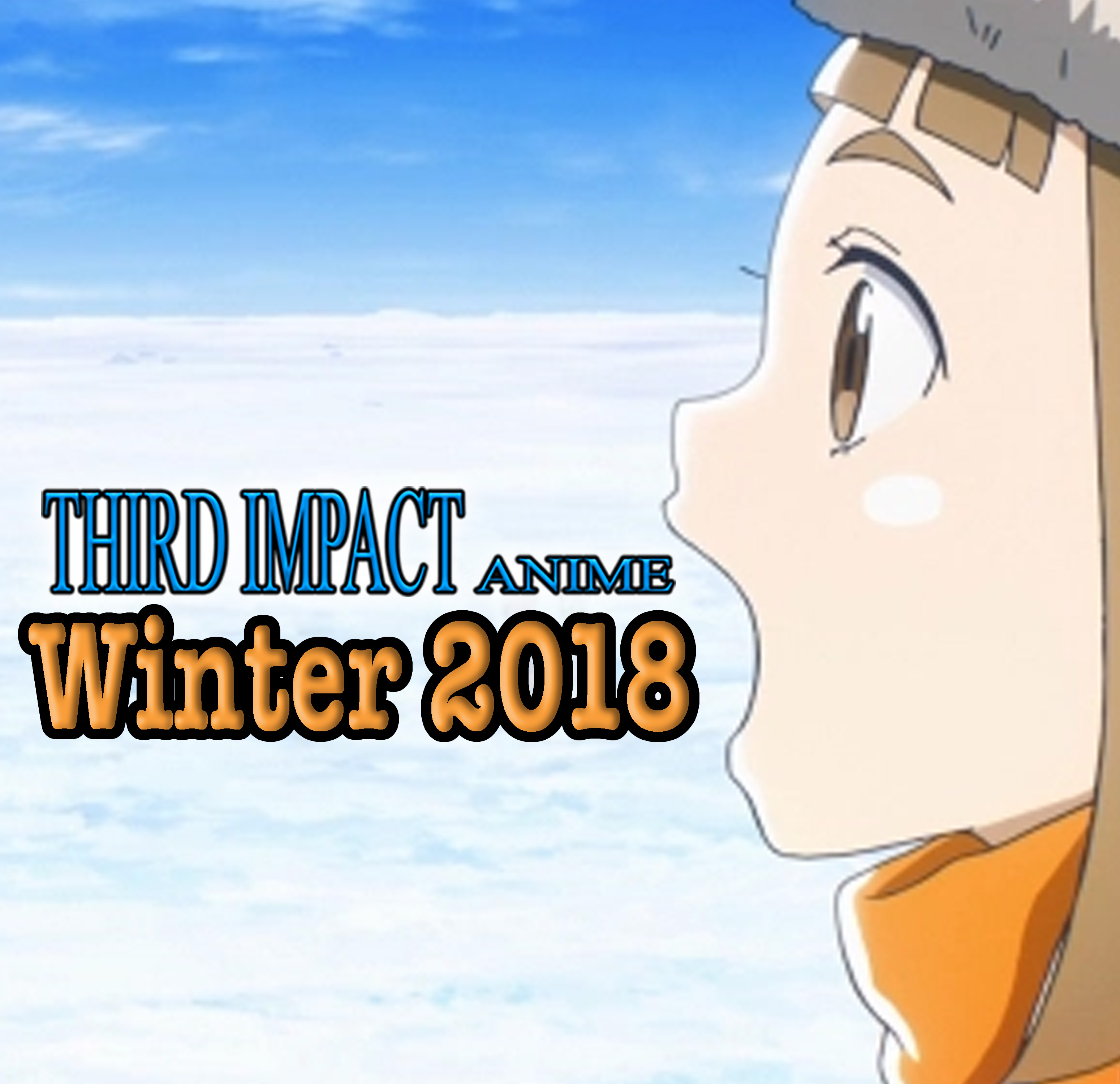 Austin, Tobias, Ryan, and Andrew chat about a few shows we think are neato this season including:
Pop Team Epic, A Place Further Than The Universe, Darling in the FranXX, Laid-Back Camp, and others! 
If you want more in-depth previews of what we think about these shows, check out our episode reviews over on our site, thirdimpactanime.wordpress.com
Have questions for us about anime, video games, panels, or just life? Always feel free to tweet us and ask at @TI_Anime on twitter! 
Listen to us everywhere! 
iTunes: https://itunes.apple.com/us/podcast/third-impact-anime-podcast/
Google Play Music: https://play.google.com/music/listen?u=0#/ps/Il3e2lqbq2awcml5zuxa64lh7m4
Stitcher: https://www.stitcher.com/podcast/third-impact-anime-podcast
AND NEWLY LAUNCHED ON YOUTUBE! 
YouTube: https://www.youtube.com/channel/UCnD4tDaOg7m3A0xatHfAc1g?view_as=subscriber
Follow us home. 
facebook.com/thirdimpactanime
Our twitters:
Austin @bebopshock
Tobias @reverend_tobias
Ryan @ryanmcintee