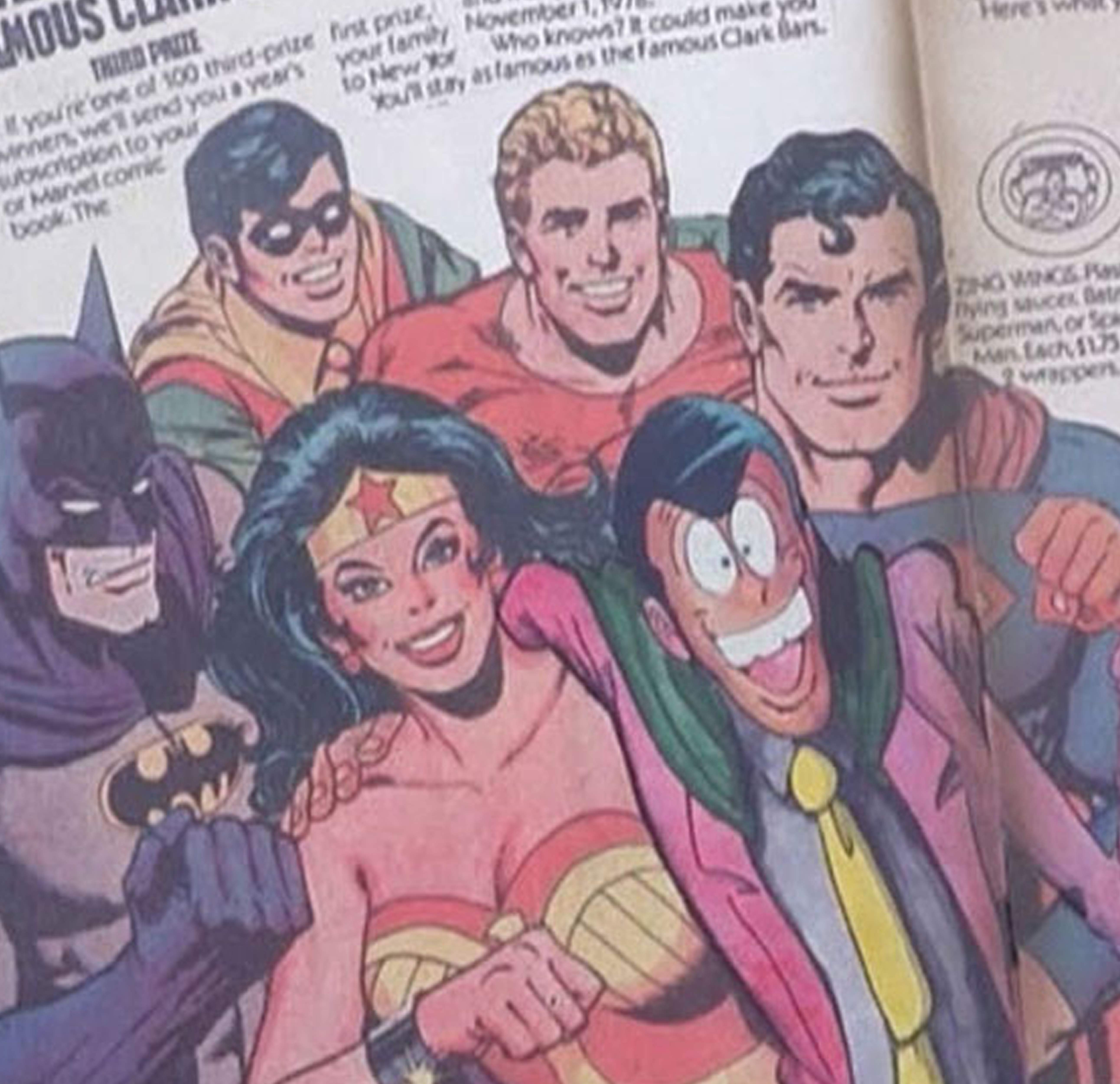 Bill hosts a fantastic episode diving into the very first Lupin the Third theatrical film, The Mystery of Mamo from 1978. 
Joined by Sully and Austin, we discuss the Lupin franchise, the film's tonal shifts, characterization, the different english dubs, hilariously renamed characters, Lupin physics, and the fact that Mamo looks like Paul Williams in Phantom of the Paradise. Just saying... Look it up.
Minor correction. Zenigata is voiced by Philip Wilburn, not Mike McFarland, in the Funimation Lupin specials.
Link to where you can get the film yourself! https://www.rightstufanime.com/Lupin-the-3rd-The-Mystery-of-Mamo-DVD-Hyb
The Woman Called Fujiko Mine LIMITED EDITION VERSION is STILL AVAILABLE: https://www.rightstufanime.com/Lupin-the-3rd-Woman-Called-Fujiko-Mine-DVD-Blu-ray-Complete-Hyb-Limited-Ed
Another classic Lupin movie available for free to stream on Crackle: https://www.crackle.com/lupin-the-3rd-legend-of-gold-babylon
---
Twitter: https://twitter.com/TI_Anime
Facebook: https://www.facebook.com/thirdimpactanime/
PodBean: https://thirdimpactanimepodcast.podbean.com/
YouTube: https://www.youtube.com/channel/UCnD4tDaOg7m3A0xatHfAc1g
iTunes: https://itunes.apple.com/us/podcast/third-impact-anime-podcast/id1313595090?mt=2
Google Play: https://play.google.com/music/listen?u=0#/ps/Il3e2lqbq2awcml5zuxa64lh7m4
PlayerFM: https://player.fm/series/third-impact-anime-podcast-2361453
Stitcher: https://www.stitcher.com/podcast/third-impact-anime-podcast