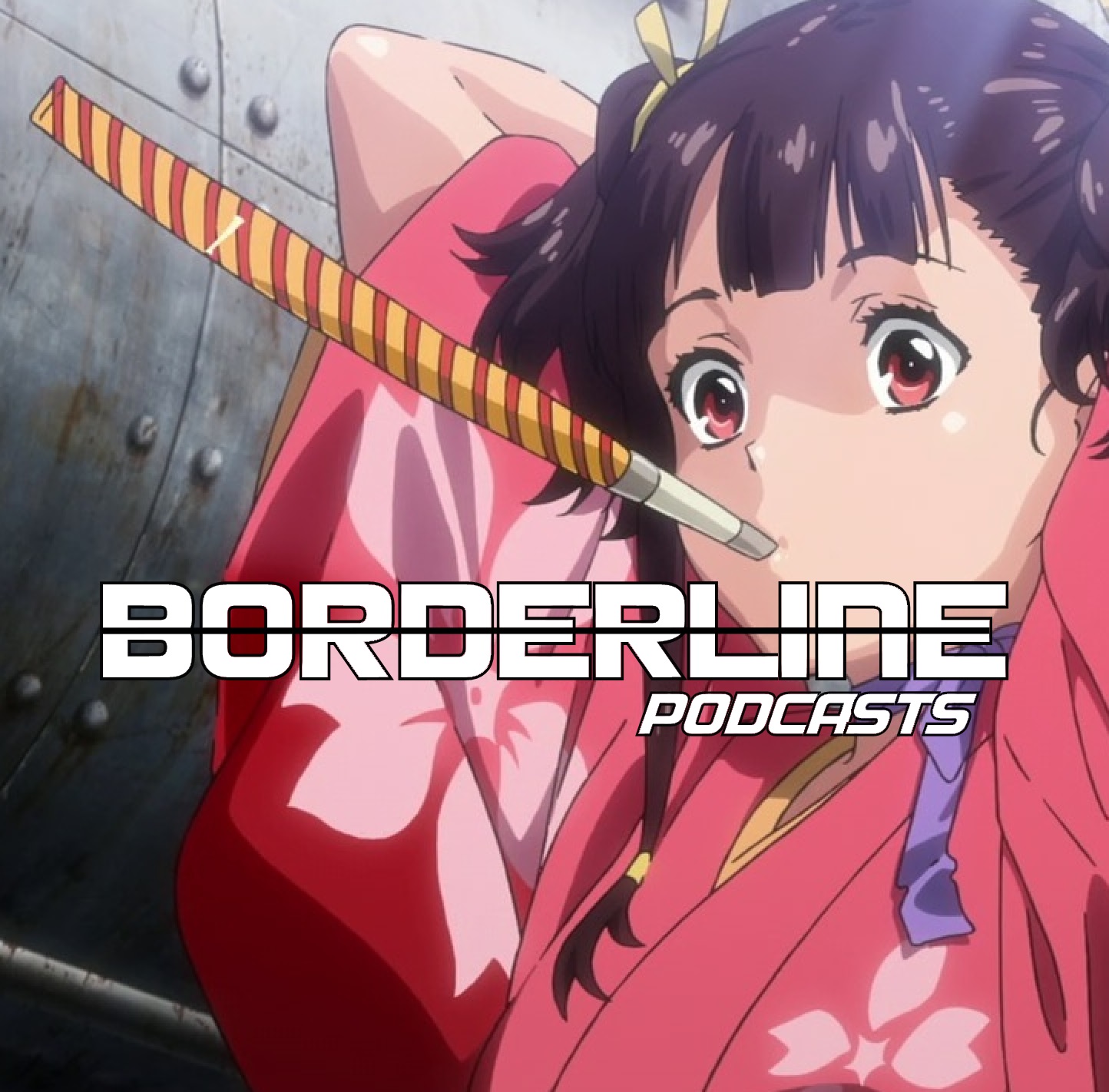 Tori and Austin give their thoughts on the first ever Crunchyroll Anime Movie Night and the two compliation films of Kabaneri of the Iron Fortress! Is Kabaneri a shamless ripoff of Attack on Titan? Is Mumei overrated? Is this franchise worth your precious time and money?
Who knows! Maybe we do? 
Enjoy the show! 
This is an archived episode of Borderline Podcasts. 
Austin @bebopshock on twitter
Tori @worstwaifu on twitter