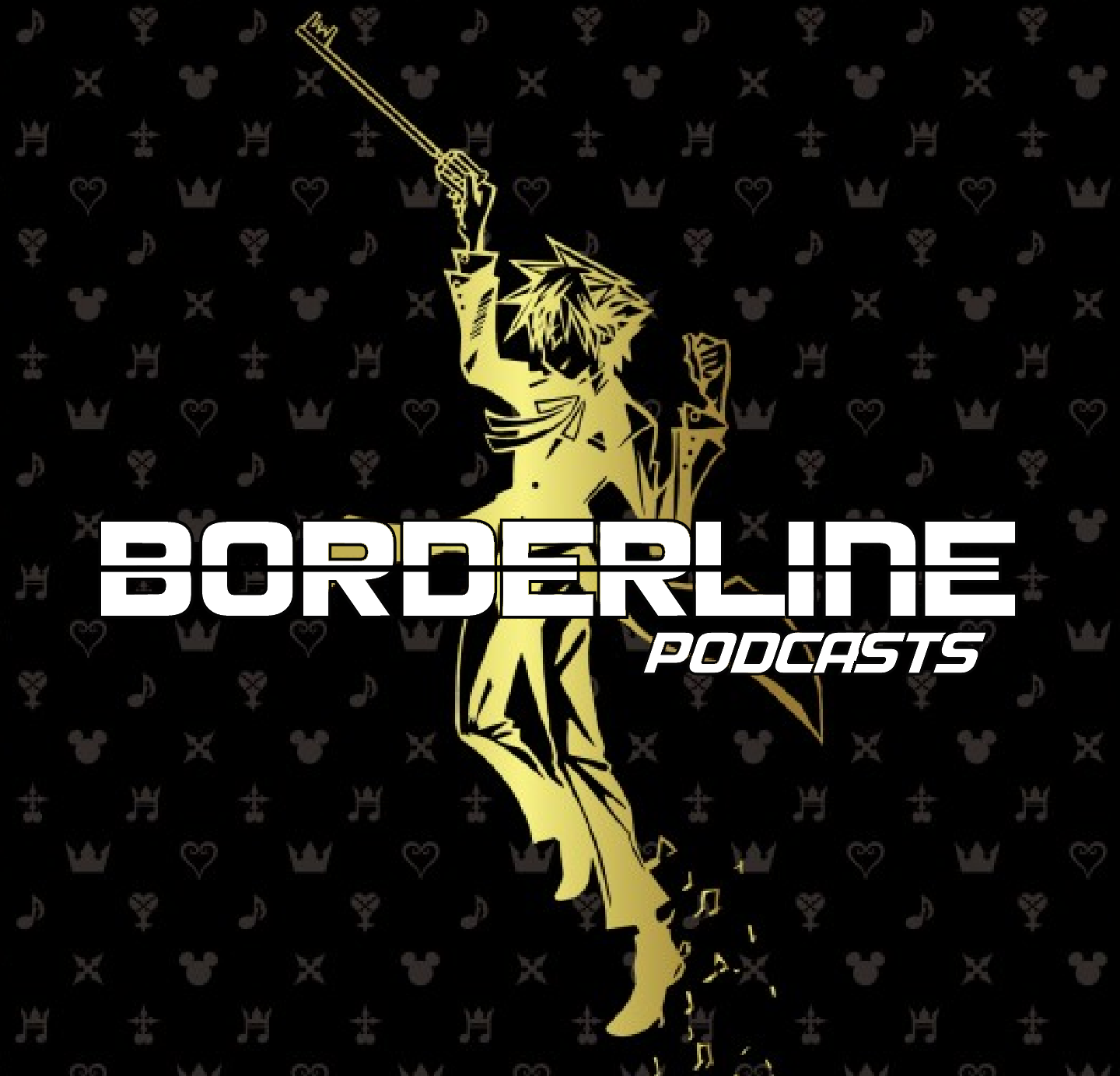 Austin, Andrew, Ryan, Marisa, Tori, and Jon all get together and talk about the Saturday, June 24th (NYC) performance of the Kingdom Hearts Orchestra -World Tour- that we were lucky to be able to attend! Listen to us discuss the concert and reminisce about KH! 
Make sure to like our Facebook page by July 4th to participate in our Steam games giveaway! 
Games we are giving away at 200 likes: Portal 2, The Stanley Parable, Keep Talking and Nobody Explodes, and Sonic Generations! 300 likes and we'll give out a copy of Fallout 4! SPREAD THE WORD
Enjoy the show! 
This is an archived episode of Borderline Podcasts. 
Look for our podcasts on iTunes and GooglePlay!