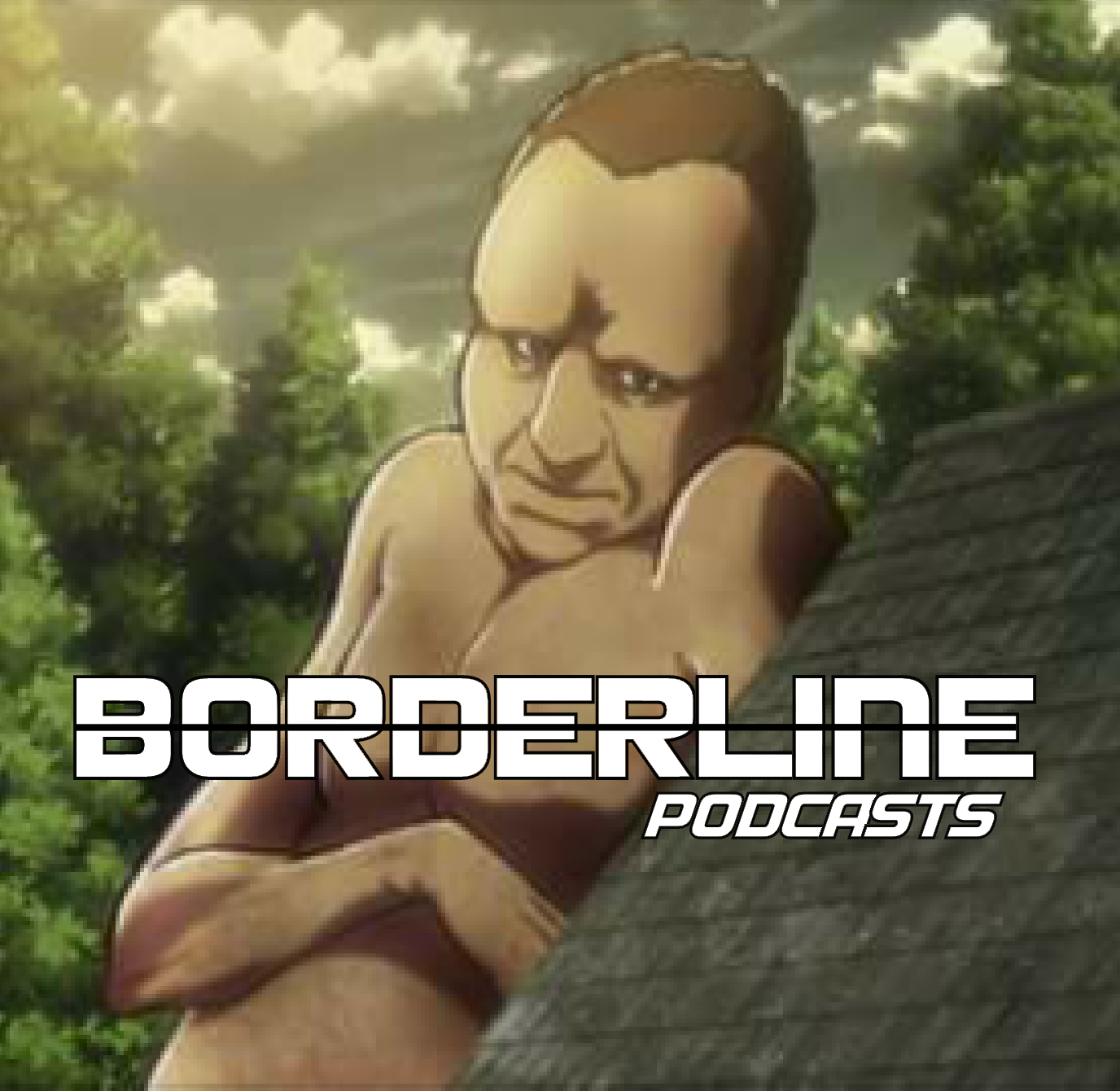 In this episode, Austin, Ryan, Andrew, and Tori talk about Attack on Titan, where the series came from, where it's going, and how it has affected the anime community since 2013. 
Then! The crew watches the first episode of season 2 and gives a live commentary! If you want to watch along with us, we used the official Funimation Now stream (feel free to use Crunchyroll as well) and follow along with us starting at 29:09. 
Enjoy the show! 
This is an archived episode of Borderline Podcasts. 
Austin on twitter @bebopshock and YouTube @bebopshockinfinite
Tori on twitter @worstwaifu
Andrew on twitter @actual_red
Ryan on twitch.tv/onerdmgamer