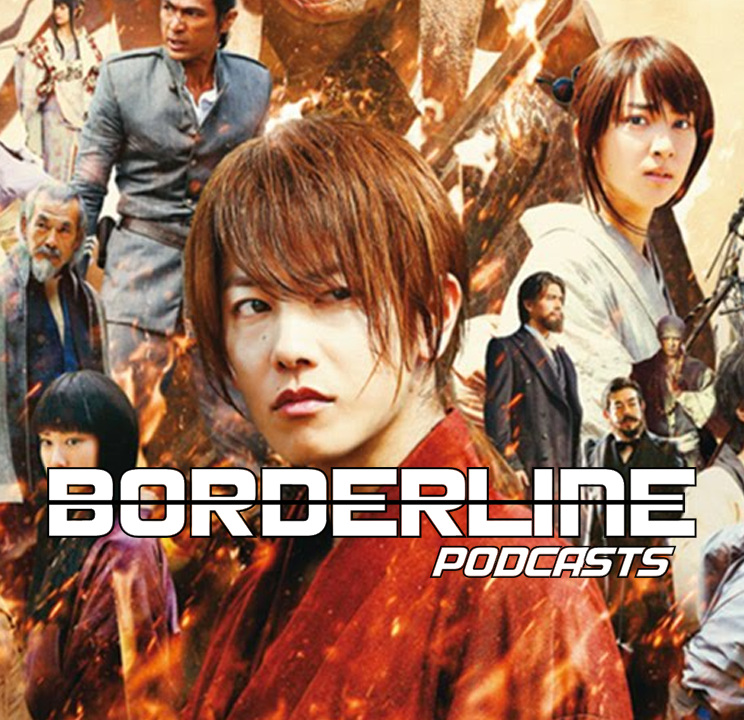 The Two Towers or Empire Strikes Back of Rurouni Kenshin has arrived, and we're giving you our thoughts! 
Jon and Austin cover all the details of Rurouni Kenshin Part 2: Kyoto Inferno (including the english dub)!
Please toss us a Like or a Comment, but more importantly, enjoy the show! 
This is an arcived episode of Borderline Podcasts. 
Look for our podcasts on iTunes and GooglePlay!
Twitters! @borderpan, Austin @bebopshock, Jon @thegentlejan