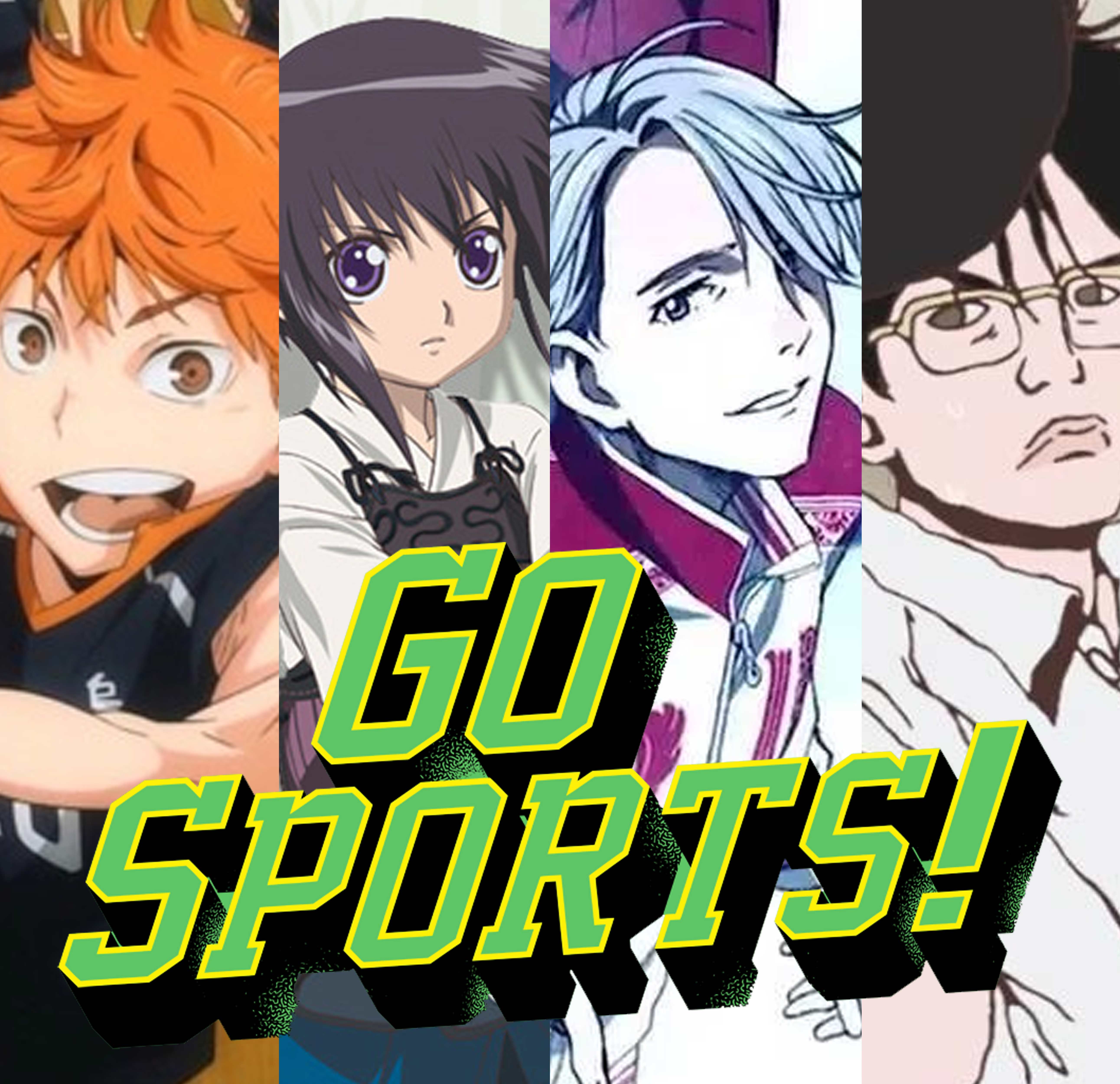 YAY, SPORTS! WOO TEAM! SCORE THAT BALL. GOAL and stuff. 
Bill and Marisa discuss some of their favorite sports anime series', discuss the genre at large, why it's had a recent boom in the last 5 years, and YES THEY TALK ABOUT PING PONG BEFORE YOU ASK. 
Shows discussed in order:
Free!, Bamboo Blade, Haikyuu, Kuroko's Basketball, YURI!!! on Ice, and Ping Pong The Animation
Other series mentioned: 
Big Windup, Initial D, Slam Dunk, The Prince of Tennis, Ace of Diamond, and Yowamushi Pedal
Did we talk about one of your favorites? Did we miss one you really love? Send us an email at thirdimpactanime@gmail.com and we'll read it on the show! 
---
Twitter: https://twitter.com/TI_Anime
Facebook: https://www.facebook.com/thirdimpactanime/
PodBean: https://thirdimpactanimepodcast.podbean.com/
YouTube: https://www.youtube.com/channel/UCnD4tDaOg7m3A0xatHfAc1g
iTunes: https://itunes.apple.com/us/podcast/third-impact-anime-podcast/id1313595090?mt=2
Google Play: https://play.google.com/music/listen?u=0#/ps/Il3e2lqbq2awcml5zuxa64lh7m4
PlayerFM: https://player.fm/series/third-impact-anime-podcast-2361453
Stitcher: https://www.stitcher.com/podcast/third-impact-anime-podcast