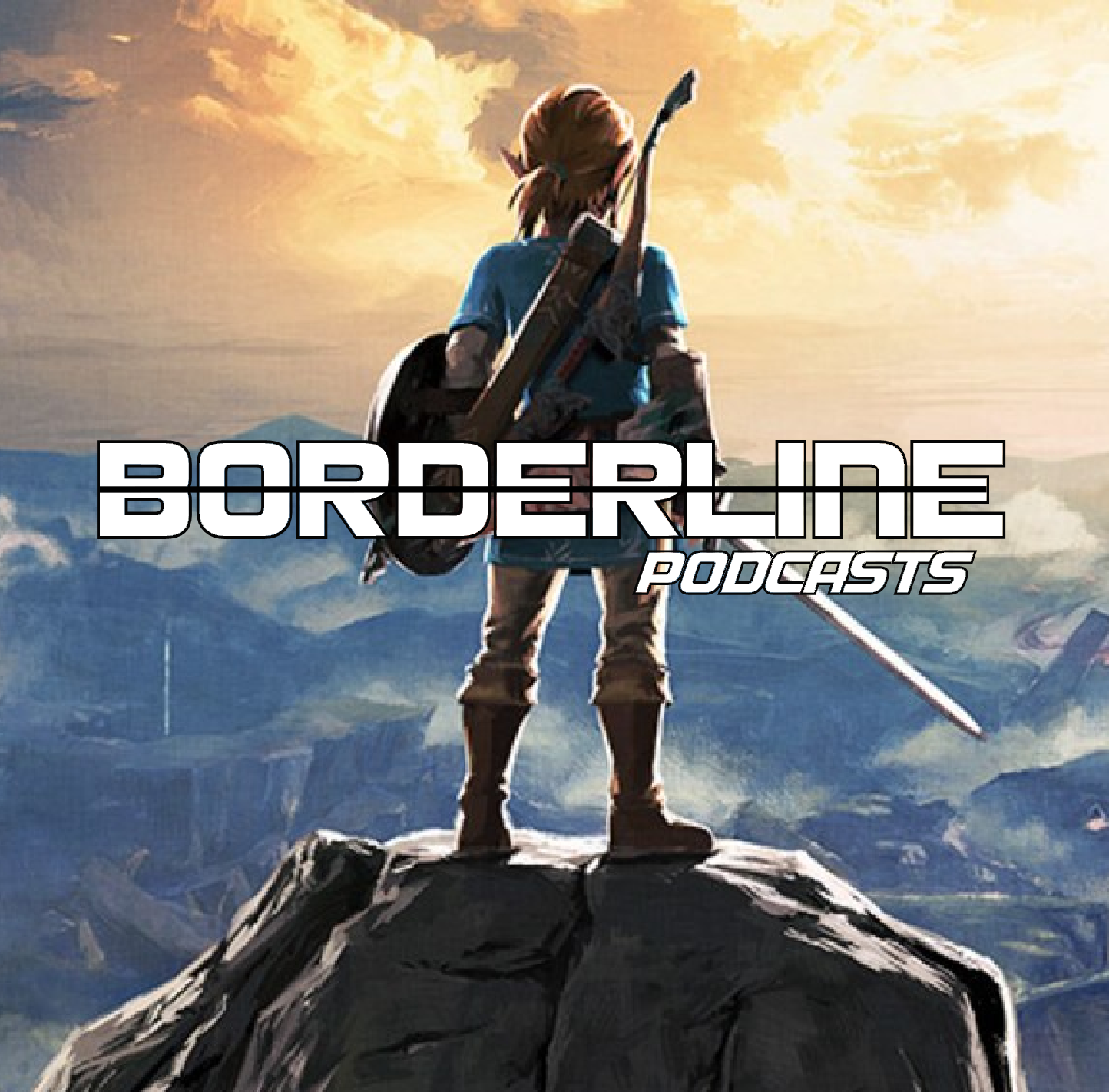 Ryan and Jon talk about too many video games! Welcome to a new segment of Borderline Podcasts called "Two Guys and Video Games"
Games discussed this time:
Shovel Knight
Mass Effect: Andromeda
Kingdom Hearts HD 1.5+2.5 
Final Fantasy XV
Persona 5
Nintendo Switch (in general)
and more! 
[CORRECTION: At the time of this recording, ARMS did not have a release date. The date has since been revealed to be Jun 16th, 2017]
Enjoy the show! 
This is an archived episode of Borderline Podcasts. 
Ryan @ryanmcintee on twitter
Jon @thegentlejan on tumblr