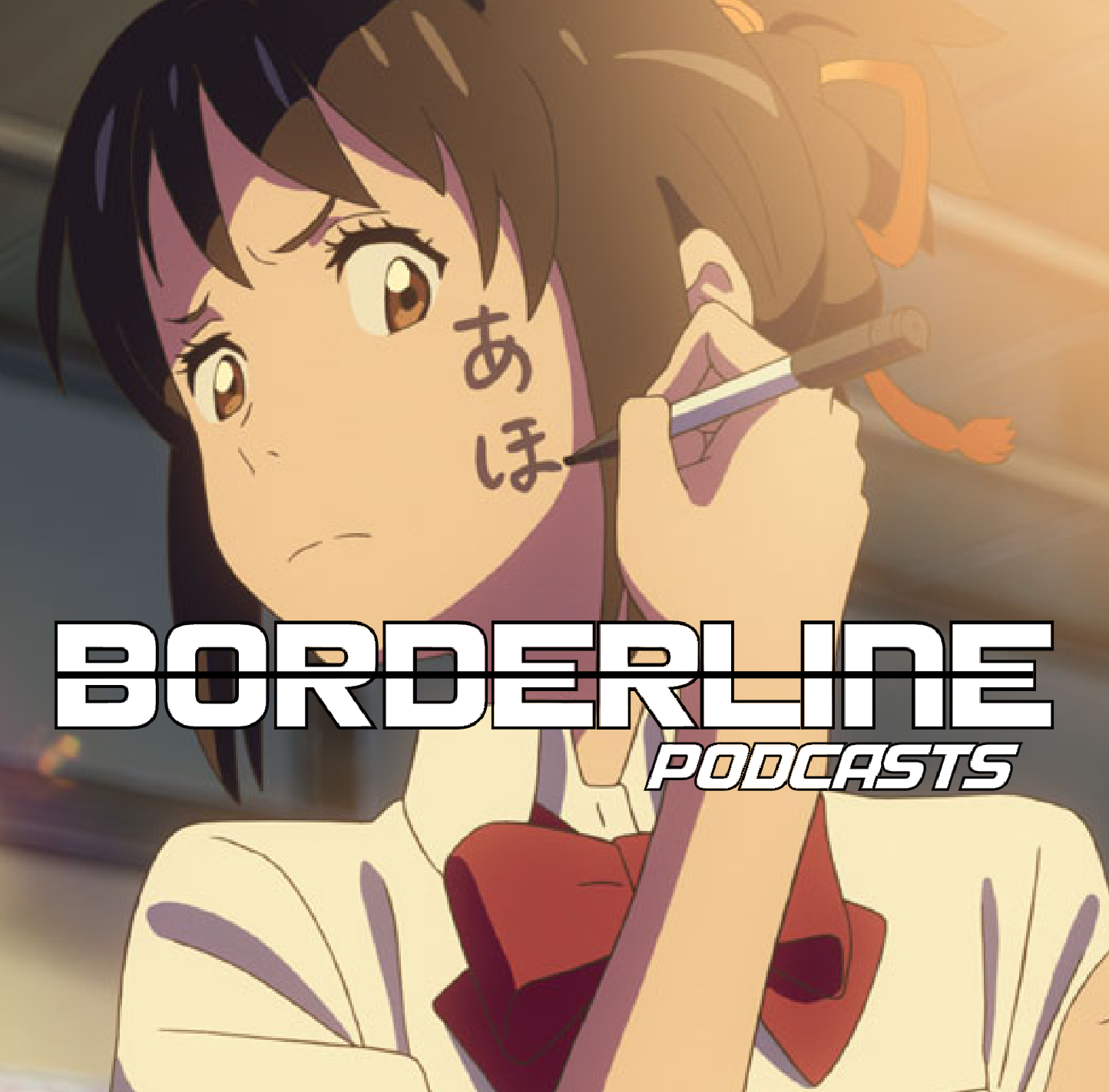 [This episode was recorded on April 25th, 2017]
Austin, Ryan, Andrew, and Tori talk about finally getting to see Your Name., it's impact on the anime community, how it stacks up to other Shinkai works, and our general thoughts on the film! 
Enjoy the show! 
This is an archived episode of Borderline Podcasts. 
The Twits:
Austin @bebopshock 
Tori @worstwaifu
Andrew @actual_red
Ryan @ryanmcintee