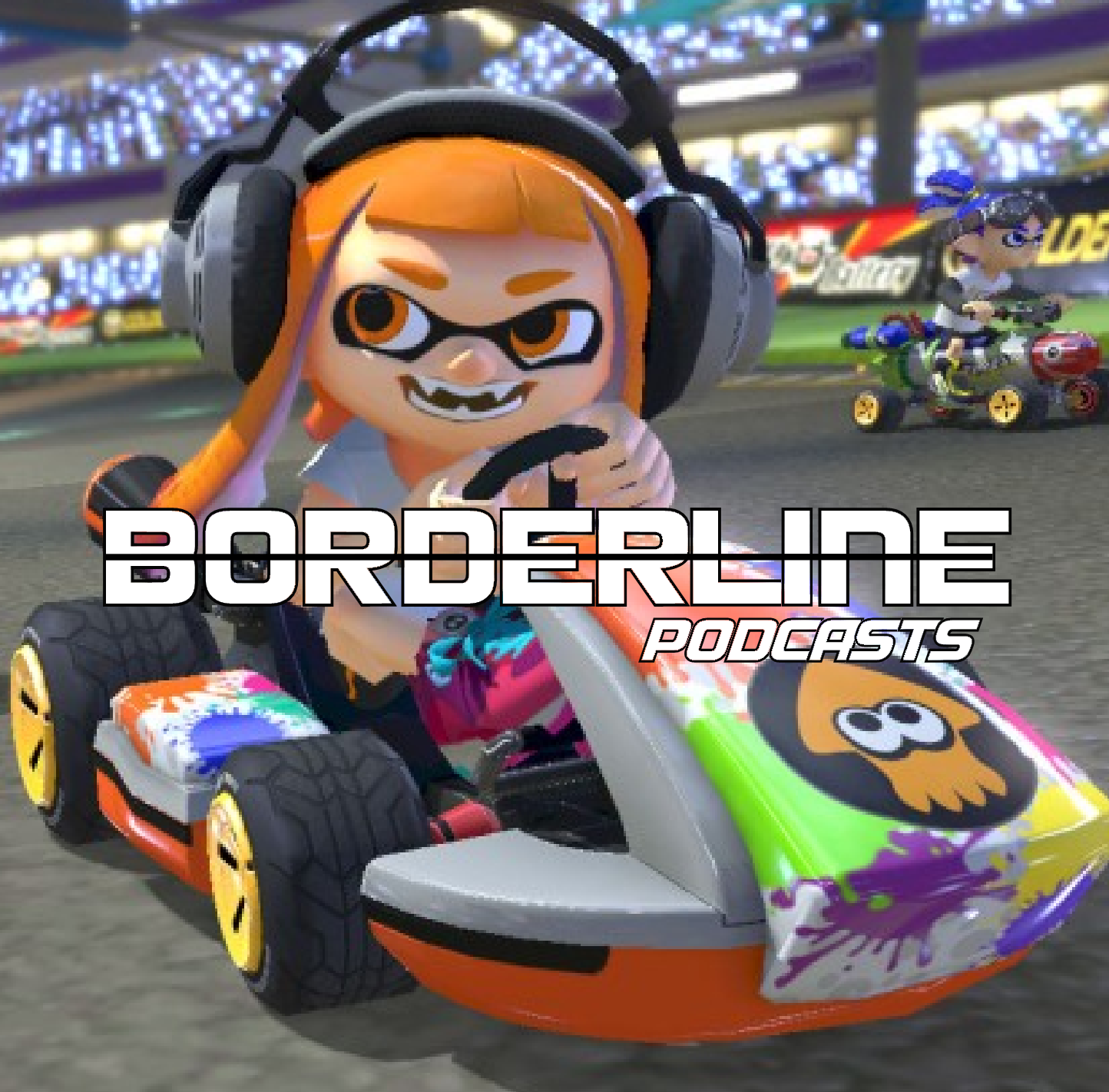 Ryan and Jon return to bring you everything the world of gaming has to offer (well, maybe not that much, but at least some). 
They discuss Overwatch, Persona 5, Star Wars Battlefront II,  Player Unknown's Battlegrounds, Mario Kart 8 Deluxe, ARMS, Prey, and Mass Effect: Andromeda
Enjoy the show! 
For more information on Borderline Panels, follow us on Facebook at facebook.com/borderlinepanels OR borderlinepanels.wordpress.com 
Look for our podcasts on YouTube and iTunes and GooglePlay!
The Twits:
Borderline @borderpan
Ryan @ryanmcintee