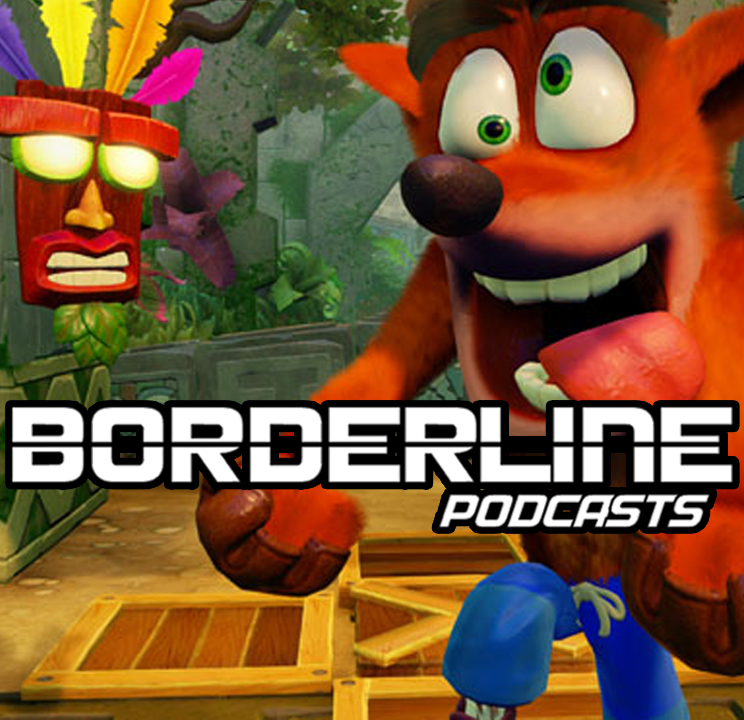 This is an OLD EPISODE recorded MONTHS AGO that was never uploaded because Austin is an idiot (and he apologizes)
In this episode of Two Guys and Video Games, Ryan and Jon reconvene to talk about their personal favorite video games so you can mercilessly judge them. 
Please enjoy! 
This is an archived episode of Borderline Podcasts. 
Ryan will be participating in the Extra Life charity event this year! He would love it if you donated some money to help fight childhood cancer. You can find his Extra Life page here:
https://www.extra-life.org/index.cfm?fuseaction=donordrive.participant&participantID=268984
He will be streaming here on November 4th: www.twitch.tv/onerdmgamer